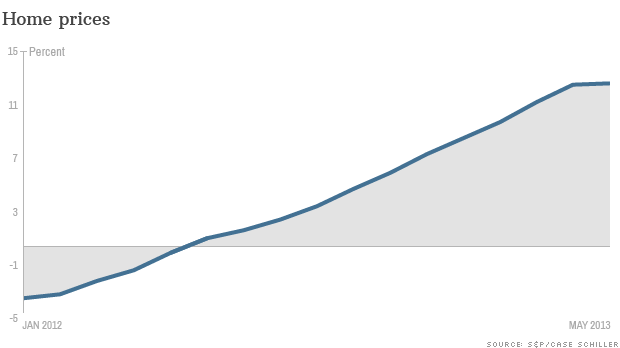 It seems that the Housing Market Downturn is certainly over.  See this article from CNN Money which talks about the Case Schiller index which is widely regarded as the gold standard for tracking nationwide home pricing.  If you have been thinking about buying, there may never be a better time to afford a home than now.
https://money.cnn.com/2013/07/30/news/economy/home-prices/index.html
We are here to help, so give us a call and we will work with you to get financing and find a great home.  Call now.